Journaling for Self-Care. Simplified.
journaling is the...
remembering, and celebrating, of who you really are.
A reunion with your favourite self. Journaling offers a way to see where we've been and to decide where we want to go next.
Putting pen to paper is the magic!
journals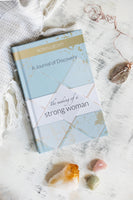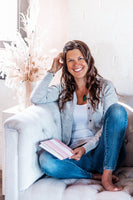 the author...
Robyn Liechti is a Canadian mama, writer, journal addict, and entrepreneur, who smiles so much her cheeks hurt.
She is on a mission to encourage others to live in awareness, celebrate their stories, and return to their favourite selves through journaling.
About robyn
gift a journal...
Looking for a meaningful gift for a loved one who has everything? Why not gift a journal?
They will be honoured you want to celebrate and preserve their story. Don't forget to select the gift wrapping option at check out!
gift a journal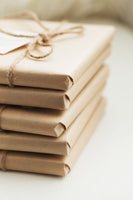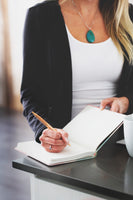 free journal prompts...
A journal entry a day keeps the negativity away! (I kind of made that up, but it's true!)
Take your journal writing to the next level with our free printable journal prompts on many different topics. Happy journaling!
View freebies
Why Gift a journal?
The Making of a Grandparent was supposed to be a Christmas present but I couldn't wait. Literally made my dad cry. I very much recommend!

Christa
I bought my friend, who is in her last year of studies, The Making of a Teacher. The questions inside are pertinent, thought provoking and overall will help her grow even more. I appreciate what this journal will do for her.

Gabrielle
A gift for a friend going through some big life changes. She was thrilled when she received The Making of a Strong Woman. I'm very happy with this purchase!

Shelley
more than another social media page...
it's an uplifting community meant to inspire self-celebration.